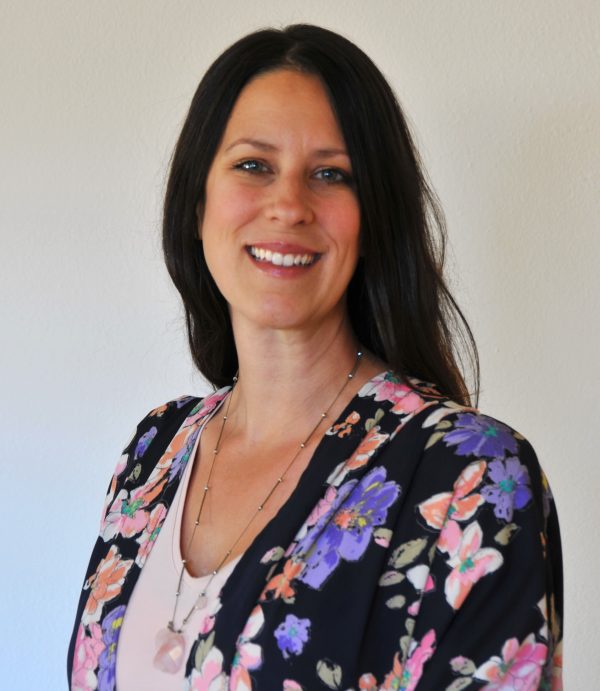 Elisa Kreth, M.S., L.Ac. – CA Licensed Acupuncturist
Hillcrest Office in San Diego
1080 University Ave, Suite H201
San Diego, Ca 92103
Click for Google Map
Available Monday and Wednesday by Appointment – Hillcrest Office
Available Tuesday and Thursday by Appointment – Del Mar Sorrento Mesa Office
For Appointment 619-840-1875
Email: Elisakreth@gmail.com
NEW ADDRESS 2016 – Elisa has moved away from Old Town after 12 years.
Bella OM San Diego Acupuncture
Practicing at the Ageless & Beautiful Med Spa location
(in Trader Joes & Vons Center)
1080 University Ave, Suite H201
San Diego, Ca 92103
Click for Google Map
San Diego Acupuncturist Elisa Kreth has worked at San Diego Chiropractic and Sports Injury Clinic since 2005. In Fall 2016 Elisa moved from SD Chiropractic in Old Town to a new office in Hillcrest, joining the Ageless and Beautiful Team. In January of 2011 she expanded to Del Mar to serve her North San Diego County clients.  She is also currently working with their team of sports injury specialists, Del Mar Chiropractic Sports Group.
Although she treats a variety of conditions, a large percentage of the practice is dedicated to the treatment of pain. Several treatment methods are used, including electro-stimulation, hot and cold therapy, cupping, moxa, herbal medicine and massage therapy to restore balance and health to the body.
Safe, natural and effective, Acupuncture works! Try it and tap into extraordinary healing!
---
Contact – Appointment or Questions
Comments or questions are welcome.
---
---
Del Mar Office (Available Tuesday and Thursday by)
NEW LOCATION
Action Sports Chiropractic & Family Wellness
10054 Mesa Ridge Ct #116, San Diego, CA 92121
Google Map CLICK HERE