San Diego, CA Licensed Acupuncturist
For Appointment Call or TEXT 619-840-1875
Email: Elisakreth@gmail.com
San Diego Acupuncturist Elisa Kreth started her career at San Diego Chiropractic and Sports Injury Clinic in 2005. In January of 2011 she expanded her practice to Del Mar, to serve her North San Diego County clients. She is currently working in Sorrento Valley with sports injury specialists at Action Sports Chiropractic & Family Wellness and in Hillcrest at Ageless and Beautiful Med Spa. Although she treats a variety of conditions, a large percentage of the acupuncture practice is dedicated to the treatment of pain. Several treatment methods are used, including electro-stimulation, traditional acupuncture, hot and cold therapy, cupping, moxa, herbal medicine and massage therapy to restore balance and health to the body.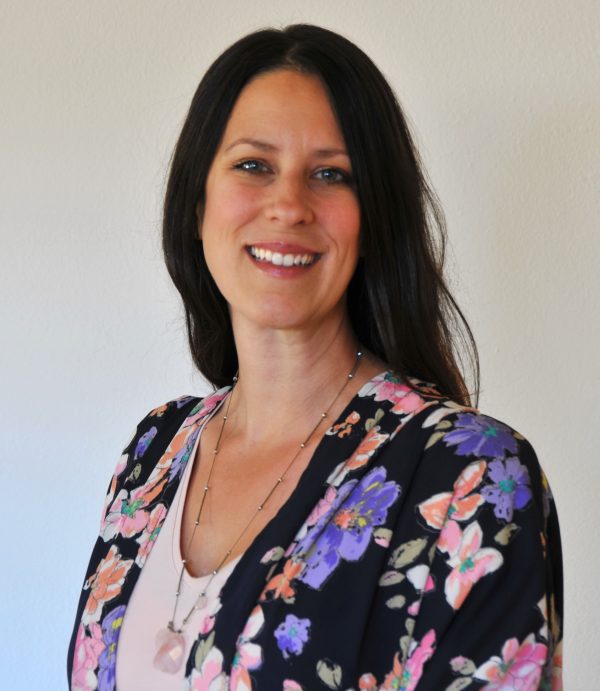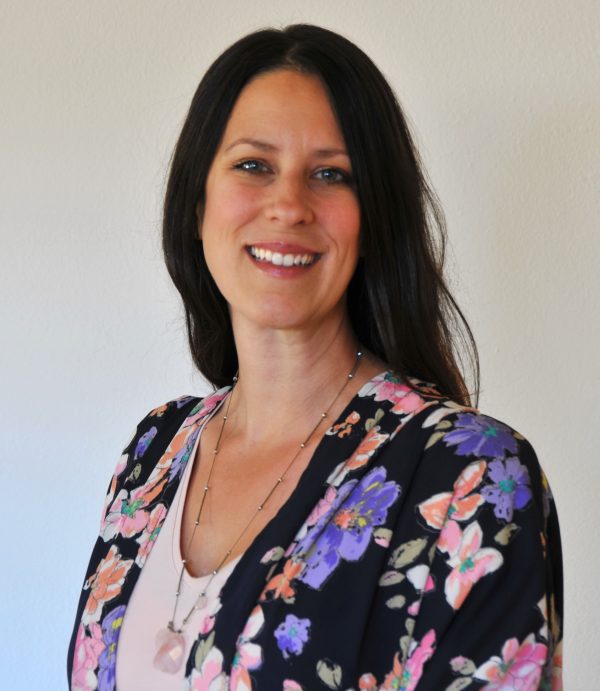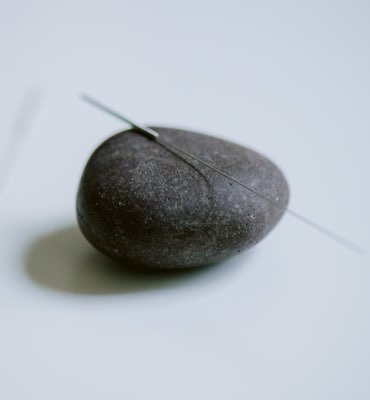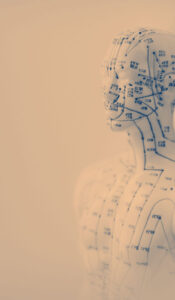 Elisa Kreth Credentials.  California Licensed Acupuncturist
National Certification Commission for Acupuncture and Oriental Medicine (NCCAOM)
Bachelor of Science in Applied Arts and Sciences, Kinesiology with Emphasis in Health Fitness and Nutrition. From San Diego State University
Master of Science in Traditional Chinese Medicine Graduate of Pacific College of Oriental Medicine, San Diego, Ca
Certificate of Completion from the Chengdu University of TCM Chengdu, China 100 clinical hours.
CFMP – Certified Functional Medicine Practitioner
Safe, natural and effective, Acupuncture works! Try it and tap into extraordinary healing!
Jump to our treatment methods page to learn more, or just give Elisa a call. She will gladly discuss your options and let you know if there is a treatment to fit your needs.

Stacy A.
"I have been seeing Elisa for about 3 years now. She first began helping me deal with tendonitis in my foot while training for a half marathon. Her knowledge of which acupuncture points would ease the pain so I could continue training helped me set a PR. Since then, Elisa has helped treat many PMS and hormone related issues, lower back pain, tendonitis in my wrist/hand, allergies, headaches, and general overall stress. She is fantastic at what she does and has a gentle touch. I can't recommend her enough; she is truly a miracle worker.".

Robert K.
"Elisa is very professional and skilled at her trade.  I came to see her with debilitated movement of my fingers on my left hand, with lots of pain.  In a few treatments the pain was reduced 80%, in a few more after that, the pain was gone and I have full movement in my hand again!!"

Julie R.
"I started seeing Elisa in 2012 for chronic migraines. After three treatments my migraines went from about twice a week to once a month. I have been seeing her about once a month since then and rarely get migraines anymore. It has made such an impact on my life to be free from chronic pain and I am so grateful for all that she has done for me!" 
Comments or questions are welcome.